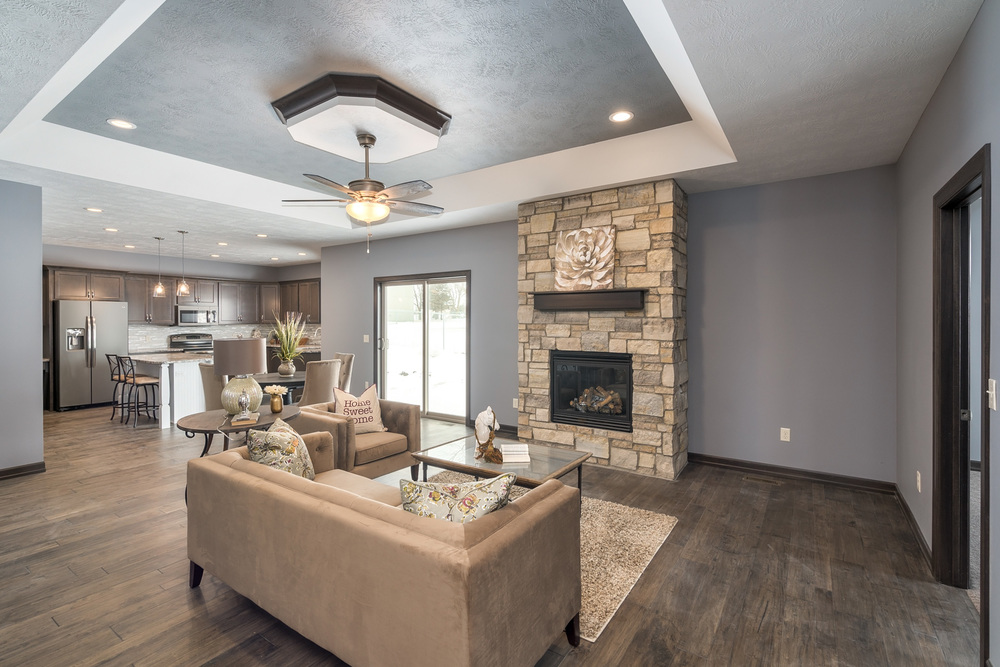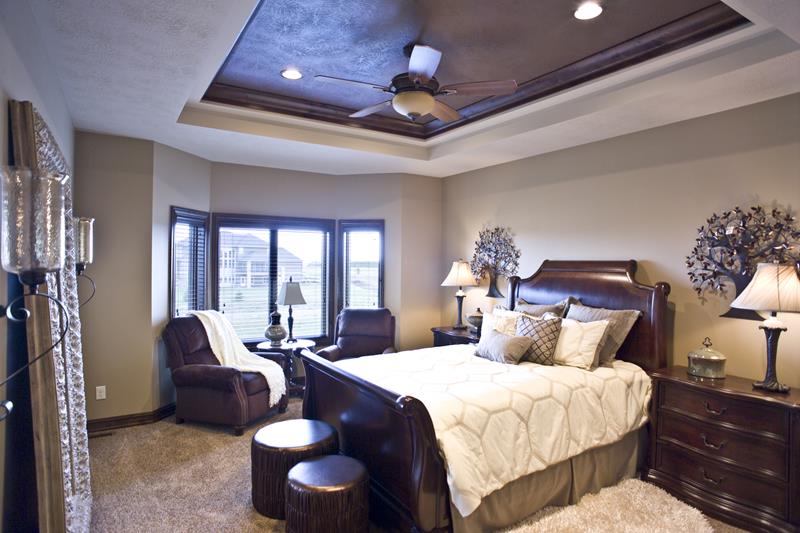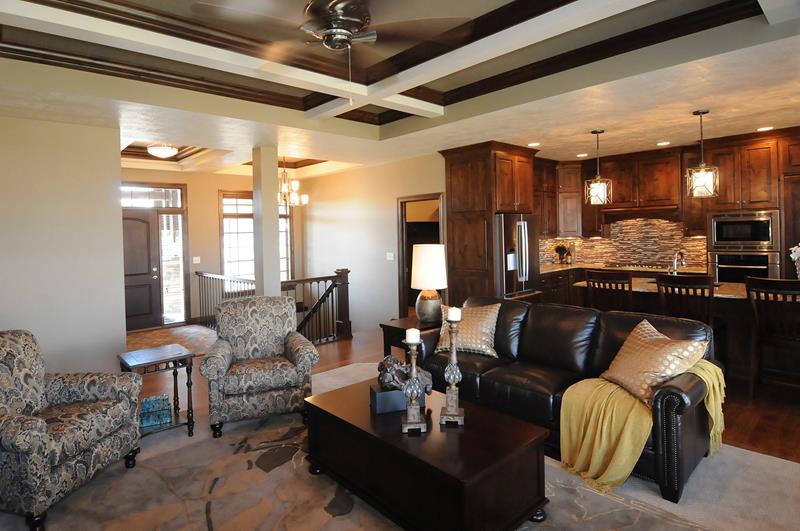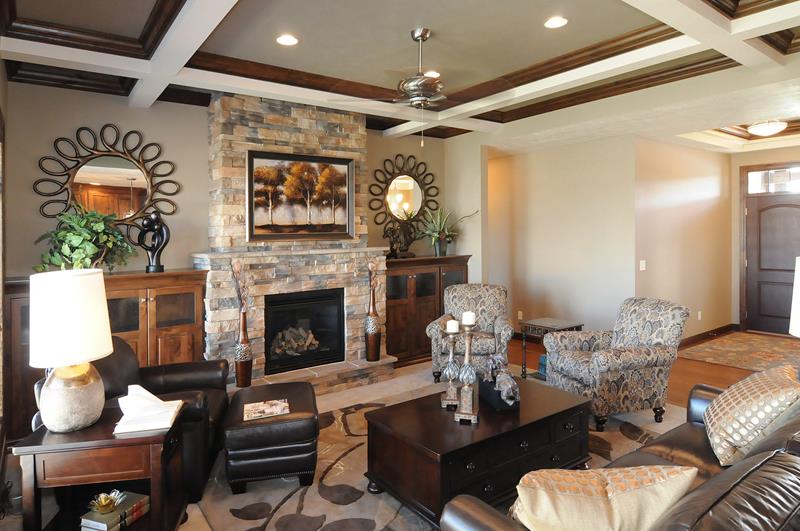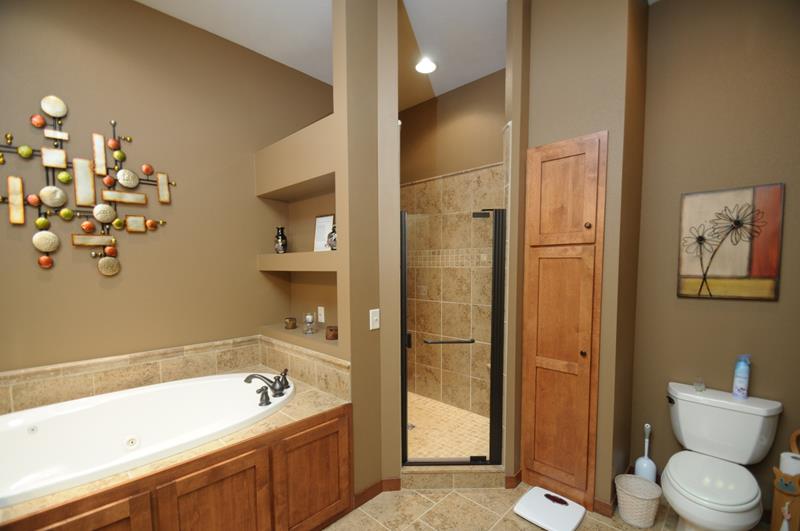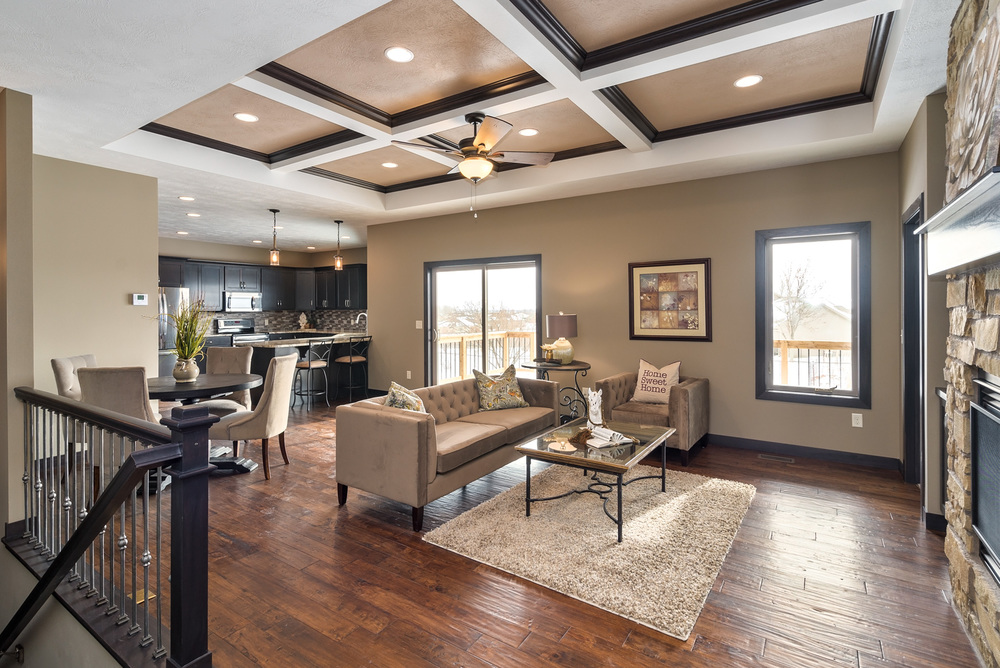 Drywall & Insulation
We offer the best drywall and insulation service for your project, large or small. From the ordinary to unique drywall, and from usual insulation to soundproofing, we can help you make any room into an attractive space. Contact us for your Sioux Falls drywall & insulation needs.
You can rely on us to finish any residential or light commercial job, no matter the size, in a timely manner and with a high standard for quality.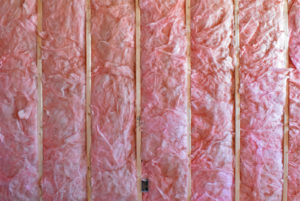 You can have your spaces insulated or soundproofed with quality insulation work from Leyva Drywall & Insulation. We can save you money with insulation done right.
Spray Foam

Fiberglass batts and blow in

Sound proofing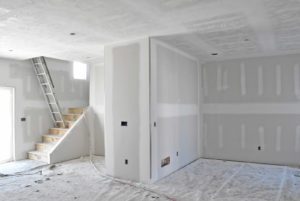 Leyva Drywall & Insulation specializes in installing drywall in a timely manner. With quality of work guaranteed and a skilled team, you'll be pleased with the results.
In Business since 2000

Experienced team delivering quality work

The best materials for a lasting product

Guaranteed for one year