When you need drywall installed, we guarantee the best and most timely work. We work on a variety of projects from residential homes to light commercial properties and multi-family dwellings. When you want your drywall installed cleanly, efficiently and reliably, call Leyva Drywall & Insulation, LLC.
We can create drywall assemblies that meet or exceed all local fire and building codes, including fire rated rock where required. Pre-priming is also available to eliminate "flashing" in well-lit areas. We'll even put down floor paper for FREE to keep the drywall mess to a minimum.
We provide our customers with the finest quality drywall installation and drywall repair work around. The quality of our work speaks for itself. You can be sure that when you hire Leyva Drywall to complete your drywall installation or drywall repair project, you'll receive only the finest work around Sioux Falls.
Don't just have us install drywall; add another unique element to your home with our detailed edging andcustom textures.
Hanging

Taping & Finishing

Quality Products

Clean Installation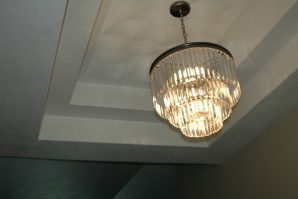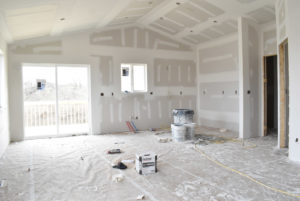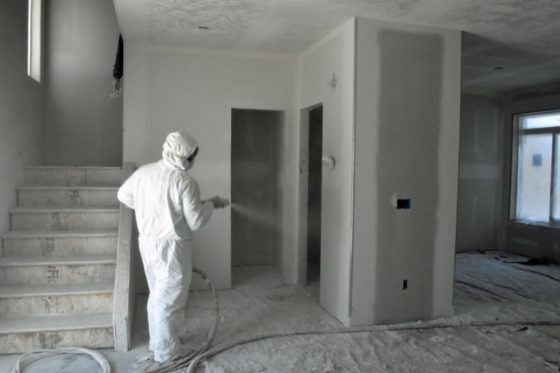 Great Returns On Your Investment
At Leyva Drywall & Insulation, LLC, we can help you transform the look of your home, or simply make needed repairs. We can turn a damp, musty basement into a gathering place where you'll be proud to invite friends to enjoy a card game or a football party. Or create an additional bedroom or office from unfinished space.
In Business since 2000

Experienced team delivering quality work

The best materials for a lasting product

Guaranteed for one year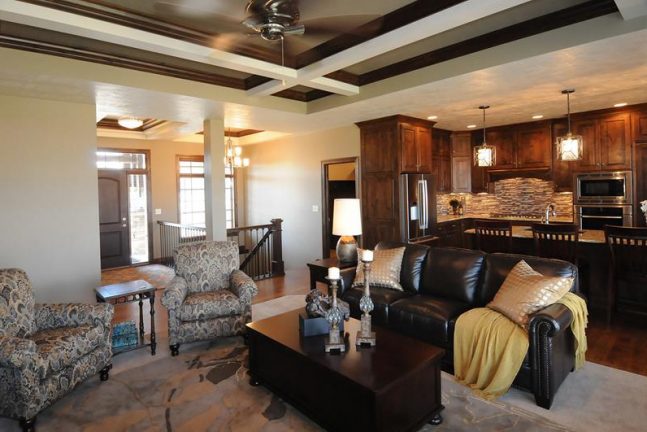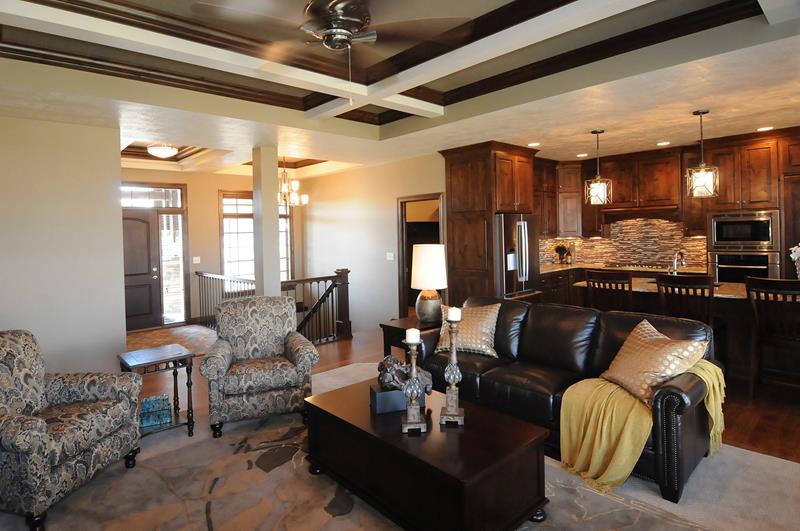 Basement Finishing
Whether you're looking to increase the value of your home, get more space, or earn rental income, finishing your basement suite is a smart move. Let Leyva Drywall & Insulation save you time and money and help get the job done right.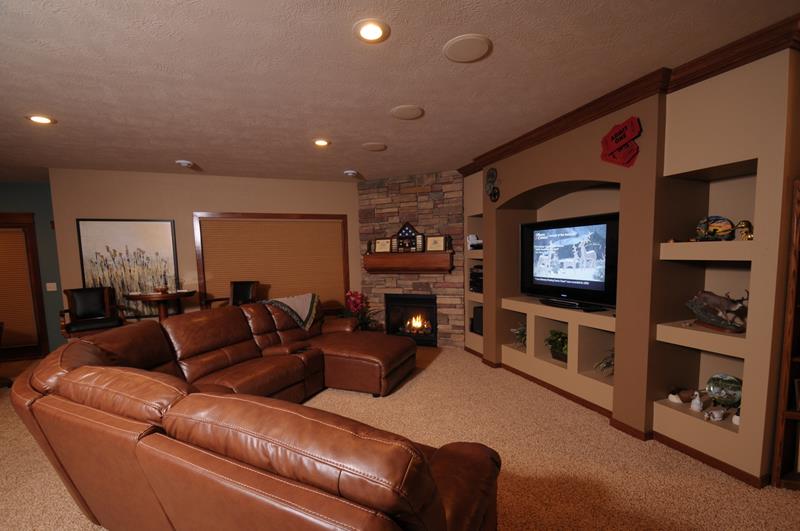 Garage Finishing
Garages withstand wide ranges of both temperature and humidity. We are proud to say that we will automatically install expansion joints in your garage ceiling for all finished and textured garages. This will minimize the harsh effect of the elements to your ceilings, including unsightly cracks.