Corners and Edging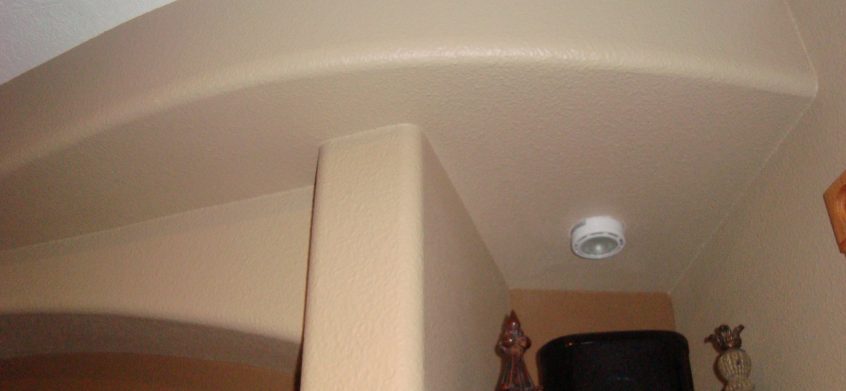 An Elegant And Attractive Finish with Unique Edging
Give your home's drywall a more attractive appearance with our unique and detailed edging. Our skilled team focuses on delivering quality work and you will notice the attention to detail when looking at our custom edging.
Don't just have us install drywall; add another unique element to your home with our detailed edging and custom textures.
Square
Bullnose
Chamfer
Step-A-Bull
Reveal
Niche
You can get a smooth look and feel with our Bullnose Corner Bead, or maintain sharp lines while softening the room with Chamfer Bead. We also offer our newest Step-A-Bull Bead to give a unique look to outside corners.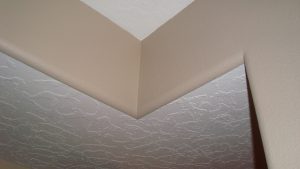 Bullnose Corner Bead
The Bullnose Corner Bead gives your corners a smoother look and feel. And our Bullnose Corner Bead is available at no additional charge.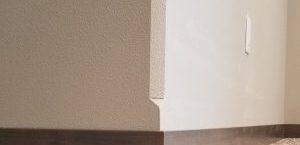 Chamfer Bead
Tired of square corners but like straight, sharp lines? Then you'll love the look created by our Chamfer Bead. Chamfered edges help soften the room while maintaining the look of a crisp, square corner.
---
Step-A-Bull Corner Bead
Our newest Bullnose Bead, Step-A-Bull, creates a sharp, detailed edge perfect for adding a unique look to any outside corner.